Come closer and
Discover who we are
We are a leading wallpaper company providing people with inspiration and resources to twcss-transform their living spaces.
Our experienced team is continually crafting their work to inspire our audience and lead the market with designs and styles that define the new trends in the sector.
We are committed to offering the highest quality wallpapers supported by cutting-edge technologies and materials.
It is relevant to us to create a positive and memorable consumer experience, supported by outstanding customer service and free access to design assistance from start to finish.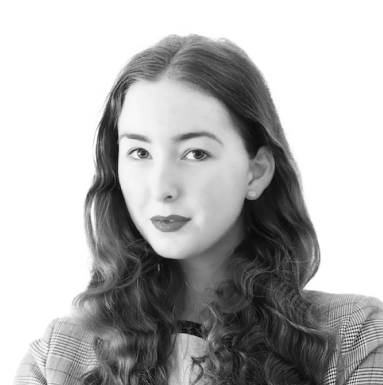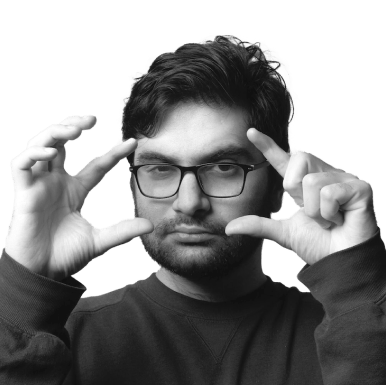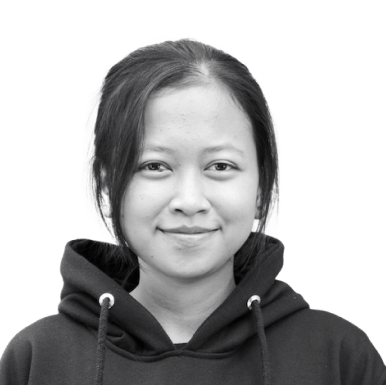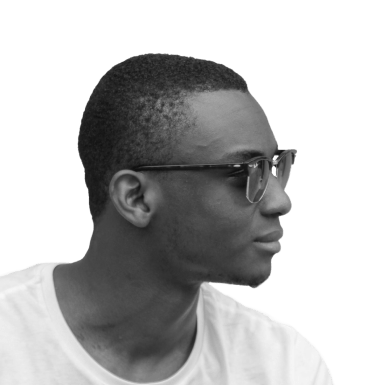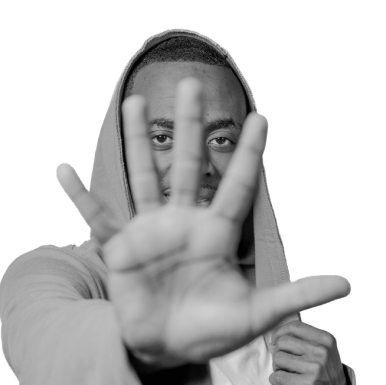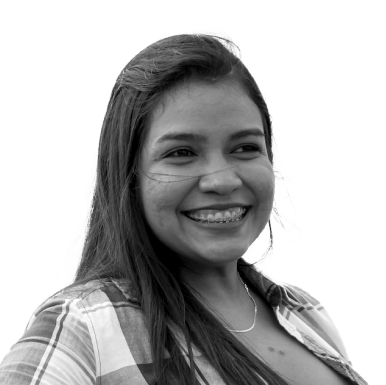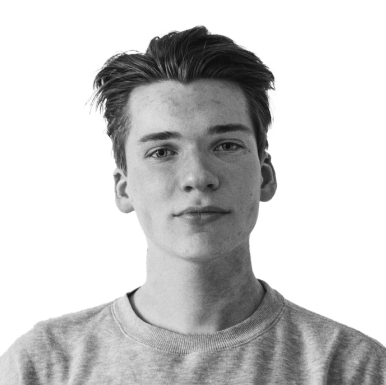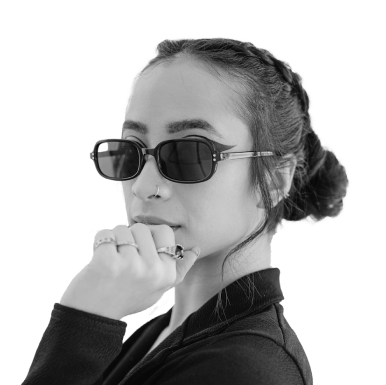 Meet the people creating and supporting our Wallpaper vision!
We're a multidisciplinary team of 30 people living and working in 8 countries worldwide. United and motivated in our mission to provide the best value to our customers, serving over 56,000 projects.
We appreciate that you took the time to get to know us better. Leave us a message so we can know more about your preferences and needs!